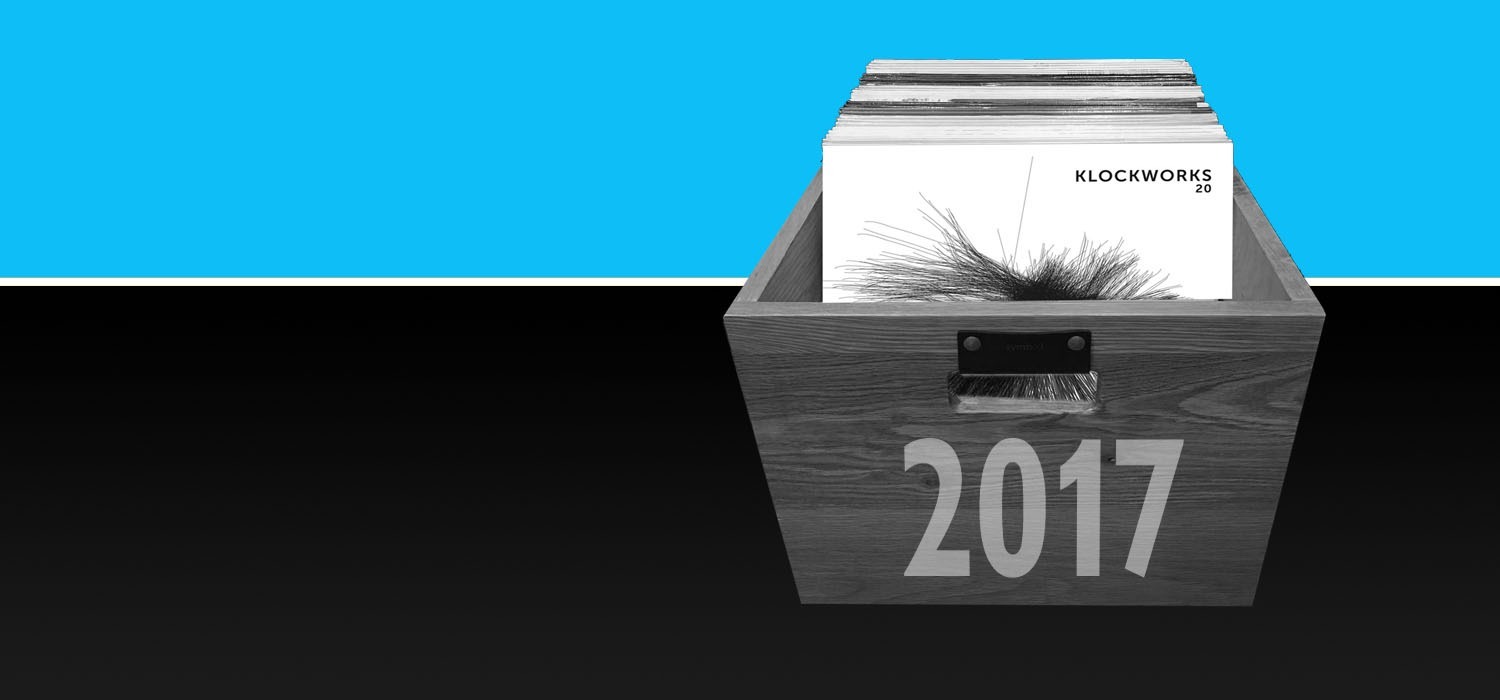 At The Controls Redaktionscharts
2017 fällt unser Jahresrückblick viel kürzer aus als in den letzten beiden Jahren, wo wir noch die Jahrescharts von 50+ DJs aus der Region kompiliert haben. Waren wir zu faul, hatten wir keine Zeit oder fanden wir eure Charts eh immer doof und wähnten uns im Besitz der alleinigen Rückblickshoheit? Wir werden es euch nicht verraten.
Hier jedenfalls, gerade noch rechtzeitig im alten Jahr, der Redaktionsrückblick aus den At The Controls Towers. Wir sehen uns auf der anderen Seite!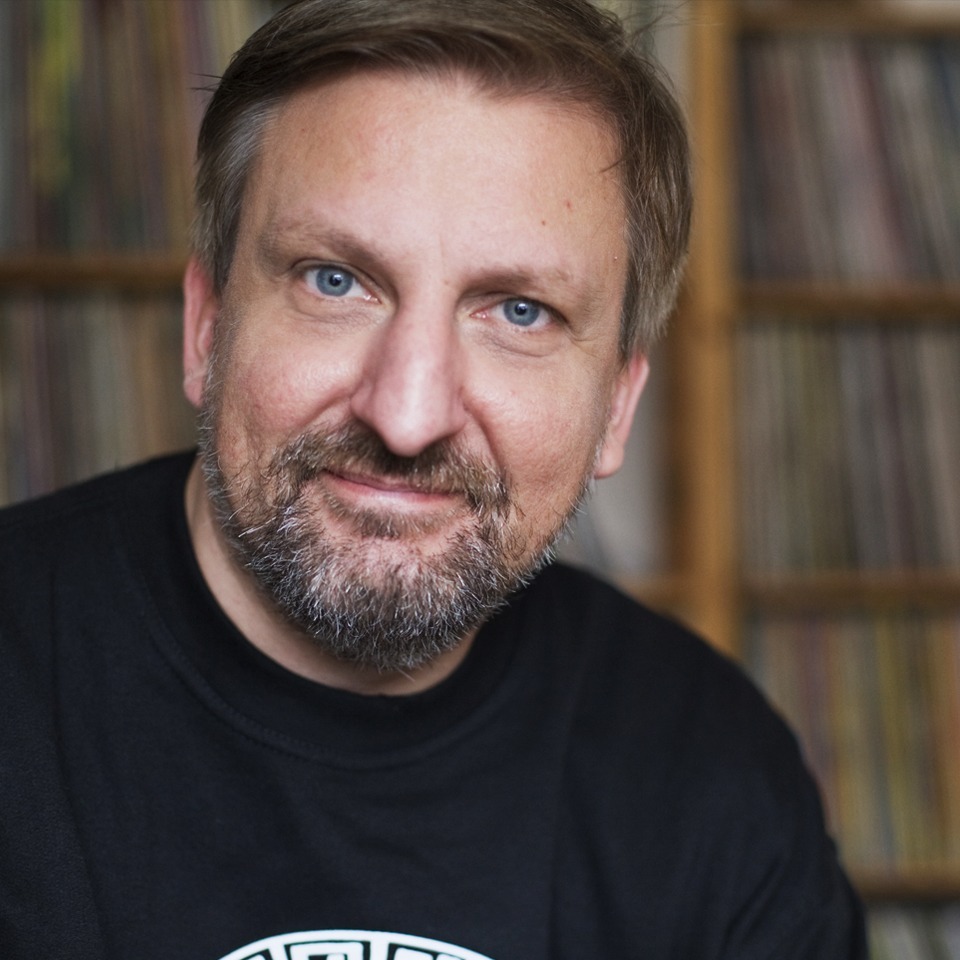 Dash
Bungle – Distance – ThirtyOne Recordings
Calibre & T.R.A.C. – Blue – V Recordings
Prodigy – The Hegelian Dialectic (The Book of Revelation) [Album] – Infamous Records
Need For Mirrors – Pagans – V Recordings
Phuture-T – The Fugitive Drummer – Inperspective Music
Marquis Hawkes – The Phoenix EP – AUS Music
Wajeed, Duminie Deporres & Theo Parrish – Warrior Code – Sound Signature
Mark System – Break Glass EP – Exit Records
Joey Bada$$ – All-AMerikkan BadaSS [Album] – Pro Era
Ron Trent – Humans, Drums & Machines EPs – Electric Blue
Digital – Spacefunk (Om Unit Remix) – Function Dubplate
Ralf Odermann
Various – Klockworks 20 (Klockworks)
Juxta Position – Kinaesthesia (Failsafe}
Kink – Perth (Running Back)
Luke Hess – Facette ( Echocord Colour)
Various – Soma 25 Remixes {Soma}
Moritz von Oswald & Juan Atkins – Angles (Tresor)
SW.SVM – Sued 18
Mall Grab – I just wanna (Hot Haus)
Floorplan – Let The Church (M-Plant)
Stephen Brown – Powerfactor (Echocord Colour)
Robert Dietz . Sound Design ep (Misfit Melodies)
Mark Broom – Z-beats (EPM)