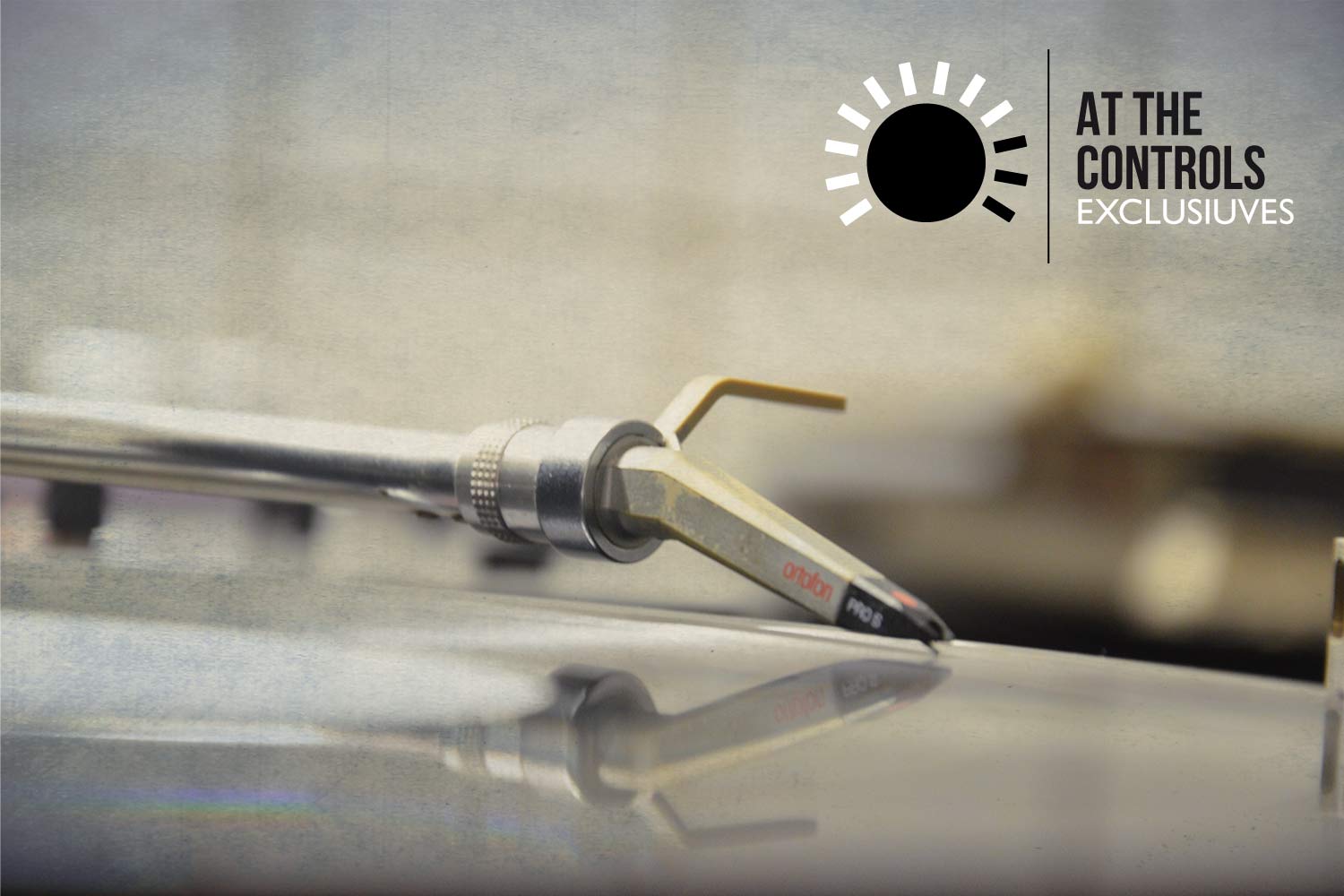 Unsere Reihe mit exklusiven Mixes startet mit dem Kollegen Dash an den 1210ern. Der Mann ist ein ausgewiesener Experte für Drum'n'Bass – und deshalb werfen wir zwei Mixe unter's Volk, von denen der eine sehr viel Bass und der andere enorm viel Drums hat.
That's why Dub is in Dubstep
Dash schlägt die große Brücke von Jamaica nach London, wenn man so will. Auf jeden Fall mixt er sich durch alle Styles, die ihm zwischen Roots und Dubstep in die schnellen Hände fallen.
The History Of The Drum
Ein Freestyle-Mix, wie er im Buche steht. Von Africa über New Orleans nach Berlin.